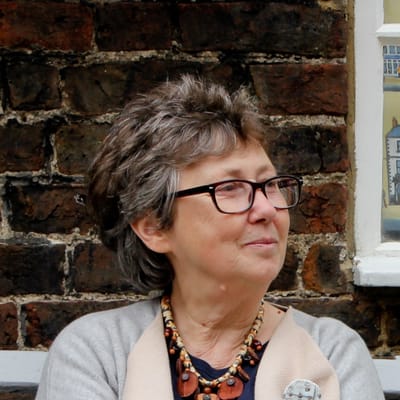 I am Galina Titova, fibre artist and eco-printer. My medium is paper, fabric and wool, all types of natural materials.
I often work with hand crafted paper, up cycled textiles and hand made felt.
Eco print on paper is my recent area of interest and it involves combination of traditional dyeing techniques, natural dyes and local plants. It is the most natural way of creating decorative paper items, for making cards, art books or as framed art piece in its own right.